When you are on the road you always need a Cold Drink, Quick Snack, or a Souvenir and we've got you covered!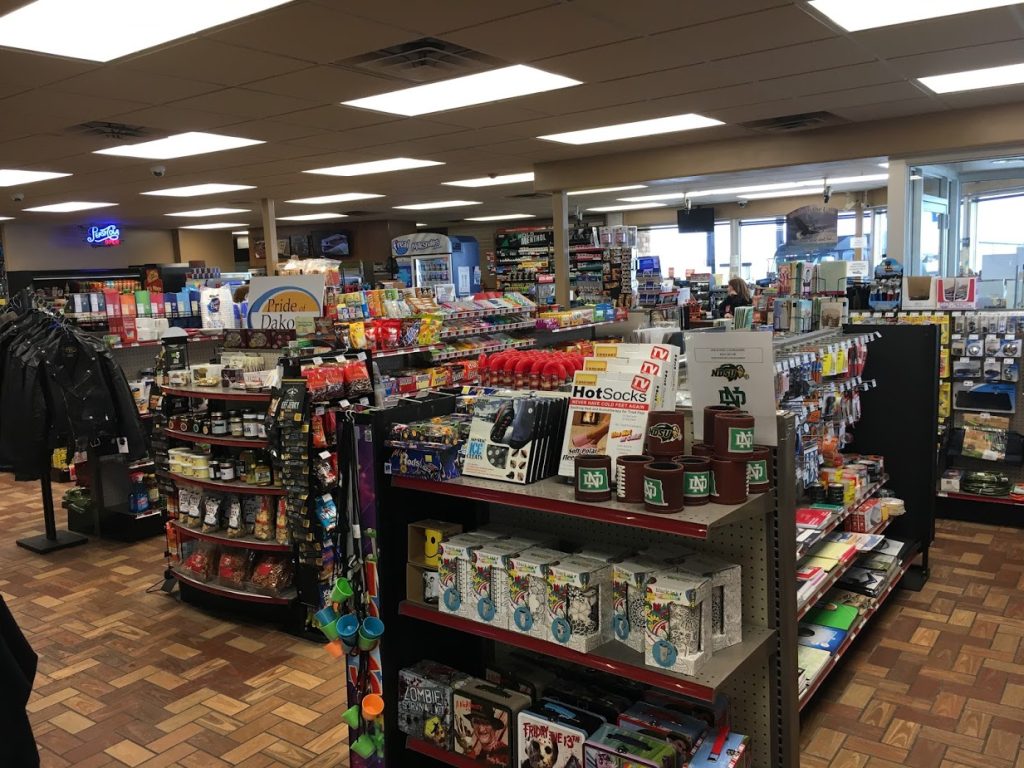 Here in the Crossroads Convenience Store we've added a whole deli area for drivers too busy to sit down for a full course meal in the Crossroads Restaurant.  The Deli has fresh made salads, wraps, sandwiches. You can find Breakfast Sandwiches, Burgers and Dinners freshly made and available to purchase in our hot case.  We have loaves of bread, sliced meats and cheeses, assorted fruit and veggies, and goodies to satisfy your sweet tooth like: slices of pie, assorted pastries caramel rolls and cookies.
Something to Remember Your Trip!
The only place in Minot where you can pick up Donny Schatz merchandise! Get new items before they are out of stock! Other gifts and souvenirs include collectable glass and ceramic items, jewelry, fashion purchases and coffee mugs.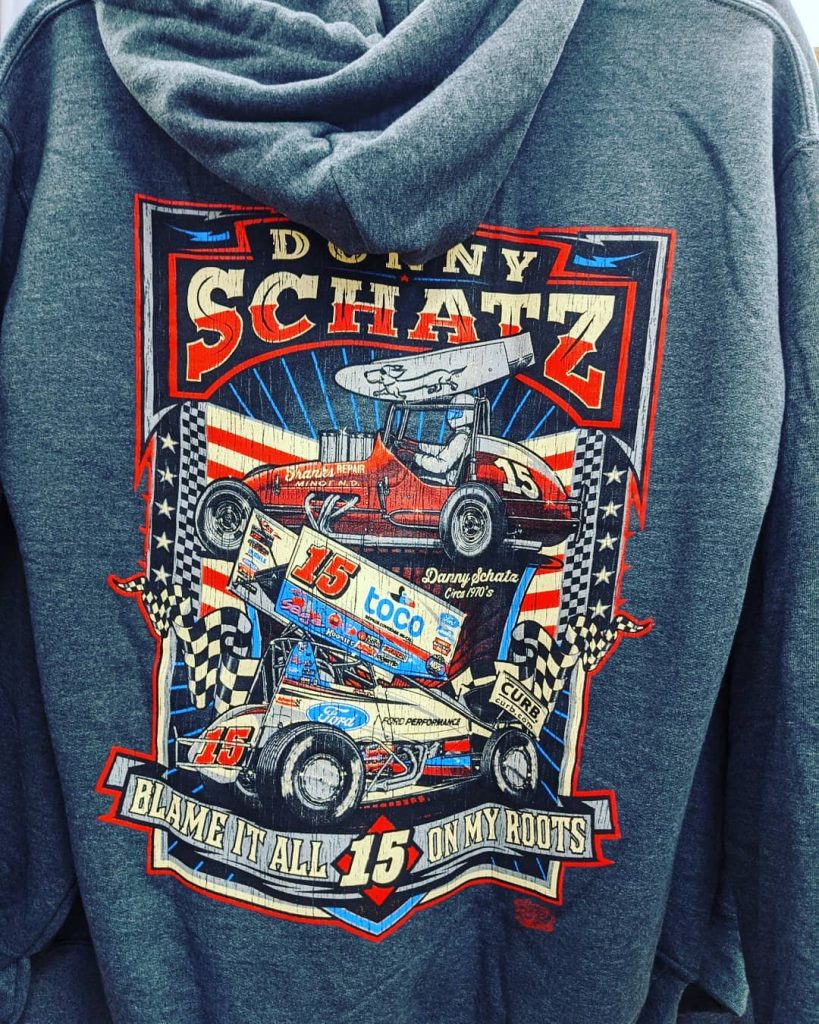 Our convenience store and travel center is equipped with everything you need for your short, or long, road trips. From everything from car and truck accessories and electronics to clothing, gifts and items to stock your cooler. For our professional drivers we have clean and updated shower rooms, television lounge and laundry facility. We strive to keep your travel downtime to a minimum and provide you with the best, cleanest facility with excellent customer service.
Other over-the-road amenities we provide is an RV Island that provides Diesel, Gas, LP, Fresh Water Fill and Sewer Dump! It's the perfect one-stop for your Boat, RV or Living Quarters Trailer.